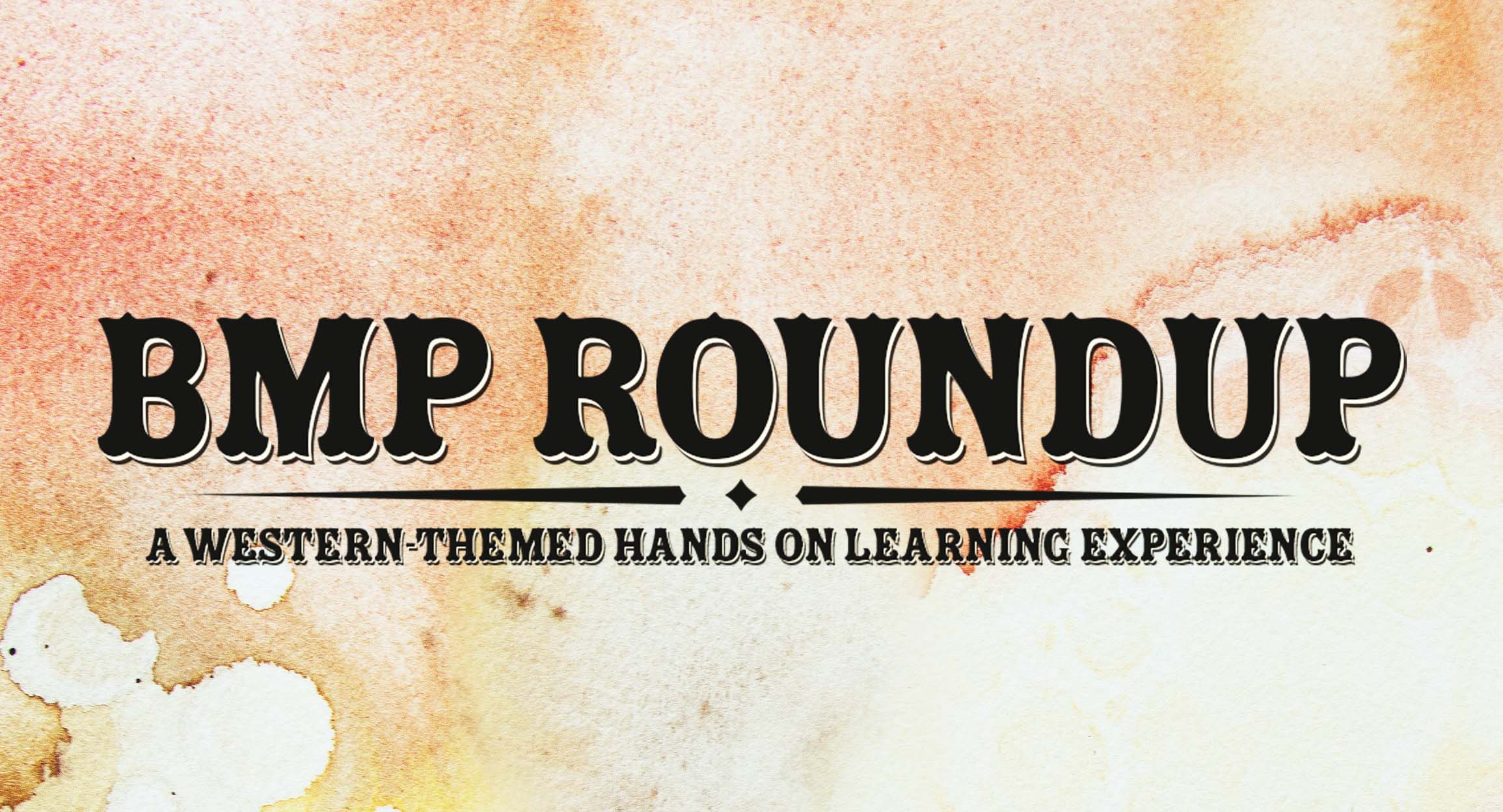 Ready to learn, Pardner? This BMP Roundup is geared towards contractors and QSP inspectors.
Each person must register individually. Please contact us for group admission and pricing.
Regular Admission
Regular admission for one person.  Includes a BBQ lunch.
Regular Admission – FORGE ALL-ACCESS PASS
$249.99 / year
All-access pass holder?  Save 33% on our live training courses.
This course does not have any sections.