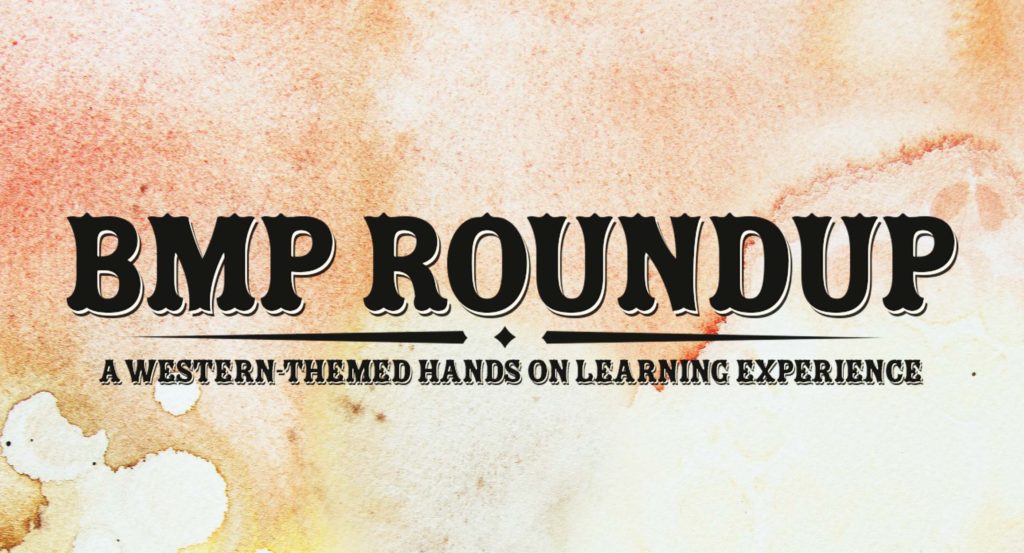 Ready to learn, Pardner? This BMP Roundup is geared toward municipal inspectors. Are you a contractor? Check out the BMP Roundup on June 13.
Each person must register individually. Please contact us for group admission and pricing.
Regular Admission
Regular admission for one person.  Includes a BBQ lunch.
Regular Admission – FORGE ALL-ACCESS PASS
$249.99 / year
All-access pass holder?  Save 33% on our live training courses.
This course does not have any sections.