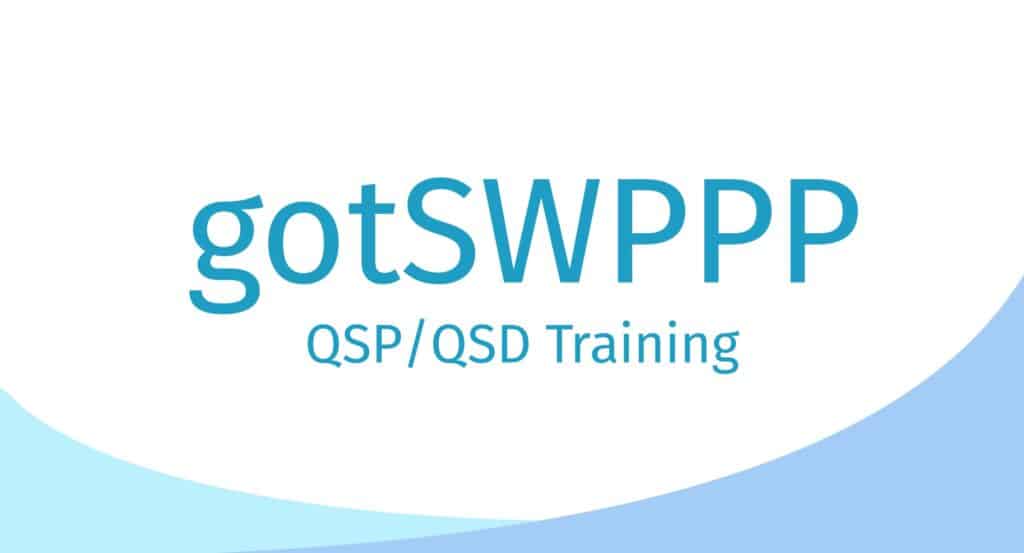 Join us for two or three days of in person QSP/QSD training. This course covers all eight modules necessary to develop and implement a SWPPP pursuant to SWRCB requirements and criteria. Courses are presented by WGR's CPESC, QSD, QSP, and Certified CASQA Trainer of Record, John Teravskis. John gives new meaning to the entire training-learning process. Real life experiences are incorporated with "interactive, hands-on / project scenarios" along with training on the proper usage of field sampling equipment. Attendee's are encouraged to participate and interact with the teaching staff.
Our goal is to leave you with a firm understanding of The State of California's Construction General Permit.
Dates: July 25-27, 2023
Location: WGR Southwest Inc. Training Center – 11780 N Hwy 99, Lodi, CA 95240
We're sold out! Please contact us to be put on the hold list.
This course does not have any sections.